Being stuck in the house is simply no fun at all. We are looking for new toys that will give our children experiences that will not only keep them busy, but also teach them at the same time. Emily Murray, owner of Modern Natural Baby in Ferndale, sent me a few of the most popular toys for spring and summer.
First, let me share that I have not received any compensation for this article. I have been a long time customer of MNB (Modern Natural Baby), from my first cloth diapers, to a recent puzzle purchase, MNB has been a great resource for our community, providing classes, information, Michigan based products, car seat technician advice and installation with car seat purchases, and eco-conscious products every family will love.

Our new social and shopping landscape is evolving with the pandemic and trying to figure out how to keep everyone safe. MNB has shifted to an online shopping experience with free shipping (for orders over $35), local delivery (within 10 miles), or curbside pickup.

If you are looking to breathe a little bit of fun into your family's shelter at home experience, try some of these great toys.
1. Airfort!
https://www.modernnaturalbaby.com/brand/Air-Fort/
The Original AirFort – Because Kids Love Forts!
No Assembly Required. AirFort inflates in less than 30 seconds, sets up and cleans up in no time, no Pillows, no Sheets, no Mess!
The AirFort Size is 77″ wide x 50″ tall.
2. 500-1000 piece puzzles
https://www.modernnaturalbaby.com/Toys-500-and-1000-Piece-Puzzles-287/
3. Brain Quest!
https://www.modernnaturalbaby.com/brand/Brain-Quest/
These workbooks and cards are perfect for families that want to supplement the curriculum or keep summer learning moving in the right direction.
4. Mobi Zippee – Best selling baby toy!
https://www.modernnaturalbaby.com/Mobi-Zippee-627843239789-41850
"Zippee is a silicone activity toy perfect for 6months+. Little fingers can't resist Zippee's flexible and soft teething edges, textured cords and easy to hold grips. Babies and toddlers love pulling Zippee's cords from side to side and hearing and feeling the various sounds and vibrations the cords make."
5. Giant Bubbles! Everyone is loving this!
https://www.modernnaturalbaby.com/brand/South-Beach-Bubbles/
"The WOWmazing™ CONCENTRATE Kit is designed to entertain the entire family in a fun outdoor environment. It contains everything you need to create bubbles that are big, colorful and fun "
6. Outdoor Toys – Giant Bowling
https://www.modernnaturalbaby.com/Giant-Inflatable-Bowling-746851835964-44231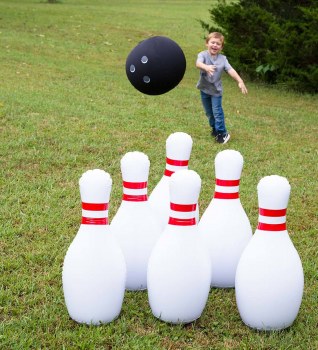 7. Hop n Go Unicorns!
https://www.modernnaturalbaby.com/Inflatable-Hop-%27N-Go-Unicorns-810019082559-44234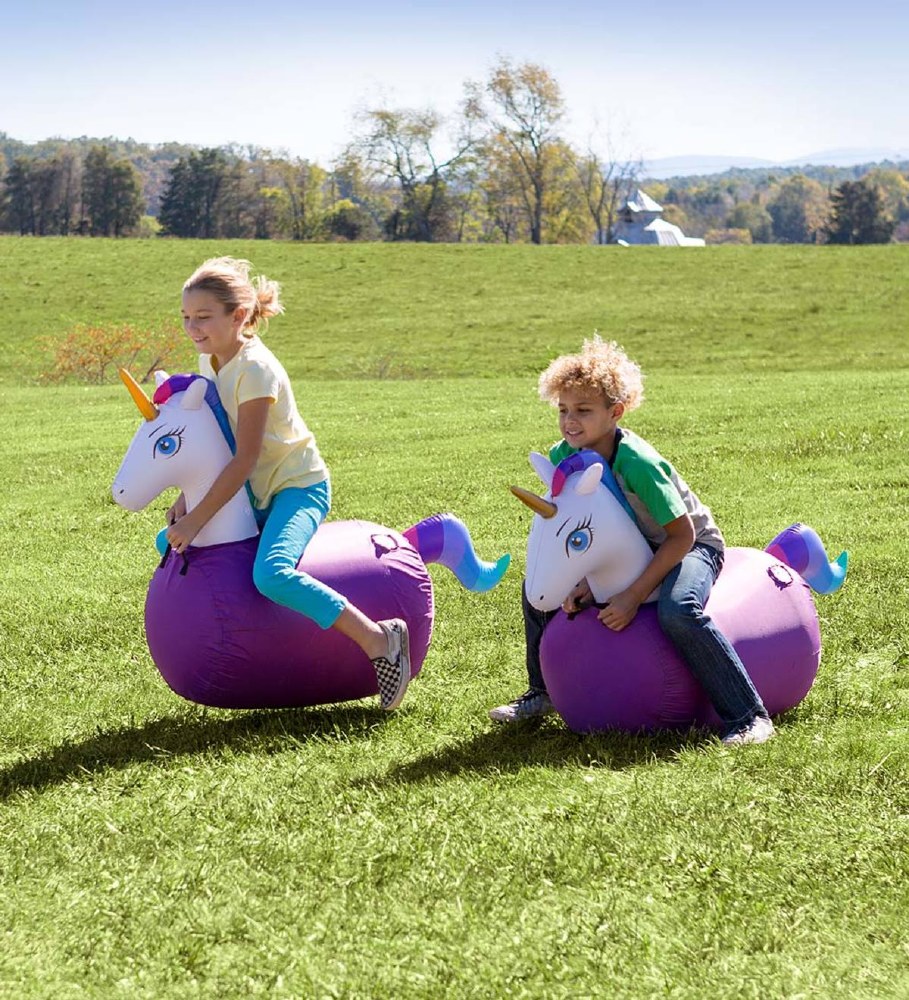 8. Water Slide
https://www.modernnaturalbaby.com/Rainbow-Water-Slide-Set-191386485380-44848/
With community pools and waterparks announcing summer closures, you may be looking to set us some summer fun in your back yard. Your children will love this Rainbow Water Slide Set.
9. Micro Mini Deluxe Scooter
https://www.modernnaturalbaby.com/Micro-Mini-Deluxe-3-in-1-Blue-7640108560087-39513
" The perfect gift for one-year-old's, the Mini 3in1 Deluxe scooter grows with ages 1 through 5, is virtually indestructible, and is the highest-rated scooter of its kind. Micro offers the highest quality scooters in terms of design and construction, meaning you can rest assured that it will last from adventure to adventure, year to year, and child to child. "

10. Timber Tots
https://www.modernnaturalbaby.com/store/search.asp?keyword=timber%20tots*
"A 2020 Toy of the Year Finalist! The classic Timber Tots are back, reimagined with new colors, features, and accessories!"
Modern Natural Baby
Address:
200 W 9 Mile Rd. Suite B Ferndale, MI 48220
Phone:
248-629-6306
Email:
contact@modernnaturalbaby.com
Hours:
10:00AM – 4:00PM Daily
Website | Facebook | Twitter | Instagram | YouTube
We are proud to support local Metro Detroit owned businesses. Especially those that have supported us in the past. Please feel free to contact us if you have a product or service you would like to promote on Metro Detroit Mommy.
Amber is the proud mother to four beautiful children, Damian (27), Rosaleigh (14), Carlyn (11), and Naomi (8). Her family also includes four cats.
She loves being a stay-at-home mom and feels blessed to be able to care for her children full-time and provide them with so many opportunities through Metro Detroit Mommy. In addition to Metro Detroit Mommy, Amber has a passion for hosting karaoke with Malibu Entertainment.  She enjoys the metro Detroit nightlife especially, singing, dancing and meeting new people.