We're all ready for a great vacation, so with summer in full bloom, it could be time to plan a beach getaway to one of the world's best beach destinations. From the shores of Mexico to the islands in French Polynesia, there are some amazing destinations to visit for the summer vacation you missed out on last year.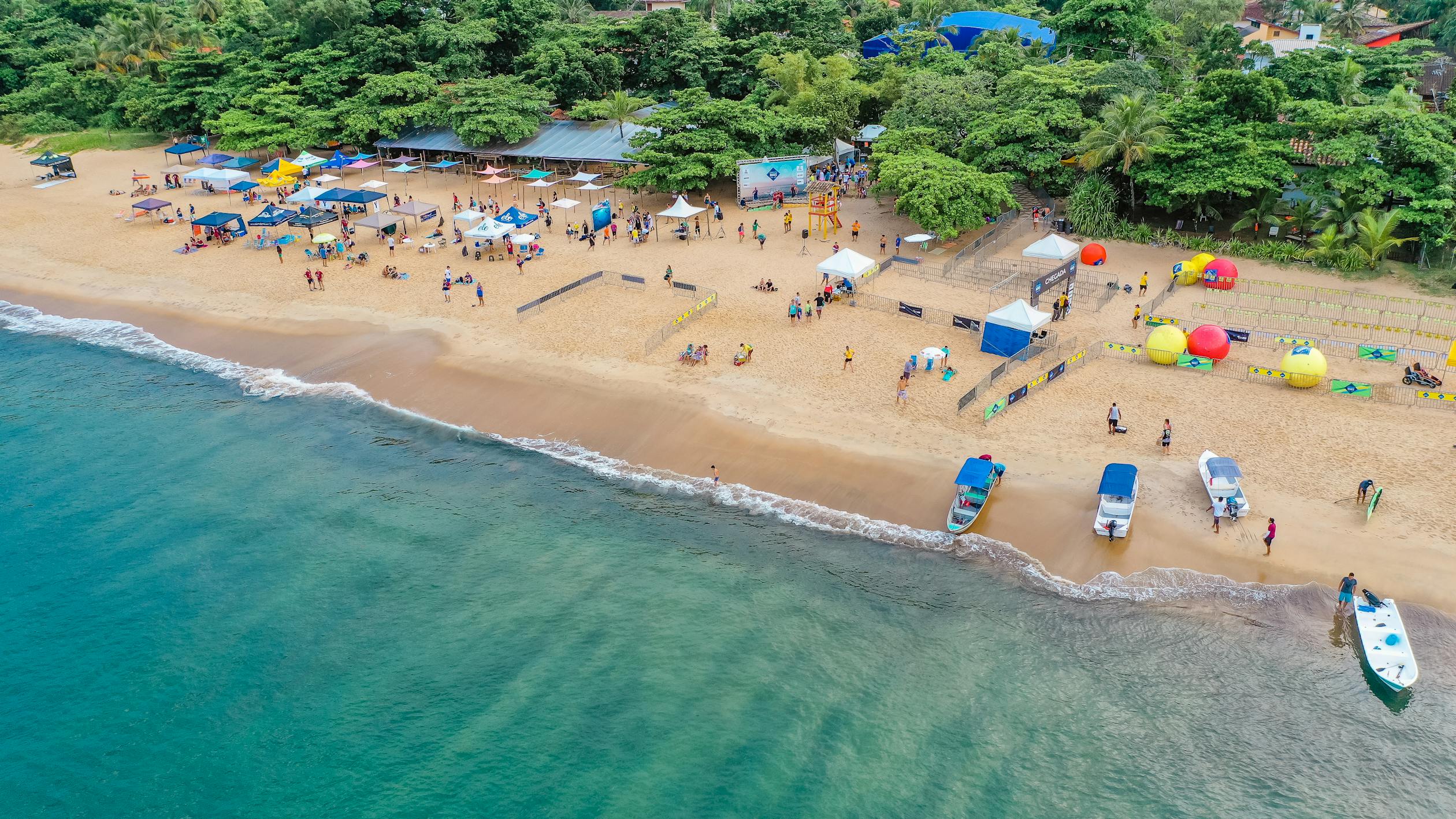 From white sandy shorelines to rocky formations that contrast beautifully with crystalline waters, there are a number of gorgeous beaches to choose from on this planet. Whether you enjoy surfing or prefer laying out with a good book, these following five beaches are worth checking out for a summer getaway:
Puerto Escondido, Mexico
Puerto Escondido is the ideal destination for surfing in Mexico. Keep in mind that a better location for the beginner surfer would be Sayulita, but for those who are experienced in this water sport, you'll find the giant waves of the pacific to be inviting. But it's not only the waves you'll be able to enjoy.
From the food to the nightlife, Puerto Escondido, Mexico is a fascinating location to visit for a beach experience you won't soon forget. Just make sure to consider travel insurance if you'll be surfing the massive barrels of the Pacific Ocean.
Laguna Beach, California
Laguna Beach, California is a must-see for anyone who wants to have a California-dreaming vacation. From the cliffs to the white sand beaches to the views, if you're looking for a spot where you can simply relax, Laguna Beach may be ideal for that. Just look for one of the best hotels & resorts in the Laguna Beach area and forget about the world for a few days as you enjoy the sand and sea of southern California.
Bora Bora, French Polynesia
For a beach vacation you won't soon forget, take yourself to Bora Bora in French Polynesia. Floating villas, clear water like you've never seen before, privacy in lodging, and plenty of opportunity for scuba diving or snorkeling to see the wonderful wildlife found in this region, you won't regret booking a beach vacation to a destination you must visit at least once in your life.
Honolulu, Oahu
Honolulu is one of the most well-known destinations in Hawaii and it's a great location for the kind of beach vacation where you get to sit back and relax while enjoying comfort at a top resort. Of course, you can't go to Hawaii without the option of surfing as something to consider. The waves in Honolulu are great and so is the underwater life for scuba diving tours or snorkeling.
Playa del Carmen, Mexico
While not as popular as its neighbor Tulum, Playa del Carmen is currently a less-pretentious destination for the individual who wants to enjoy an easy-to-get-to shoreline and plenty of restaurants lining the popular avenue of Quinta Avenida.
Scuba diving is a highly popular activity in the waters off of the main strip and the close proximity of Playa del Carmen to other gorgeous beaches and towns makes it a convenient place to stay while visiting Quintana Roo. If you've learned Spanish, this is a great place to practice it. If not, there are plenty of people who speak fluent English, thanks to years of international tourism to Playa del Carmen.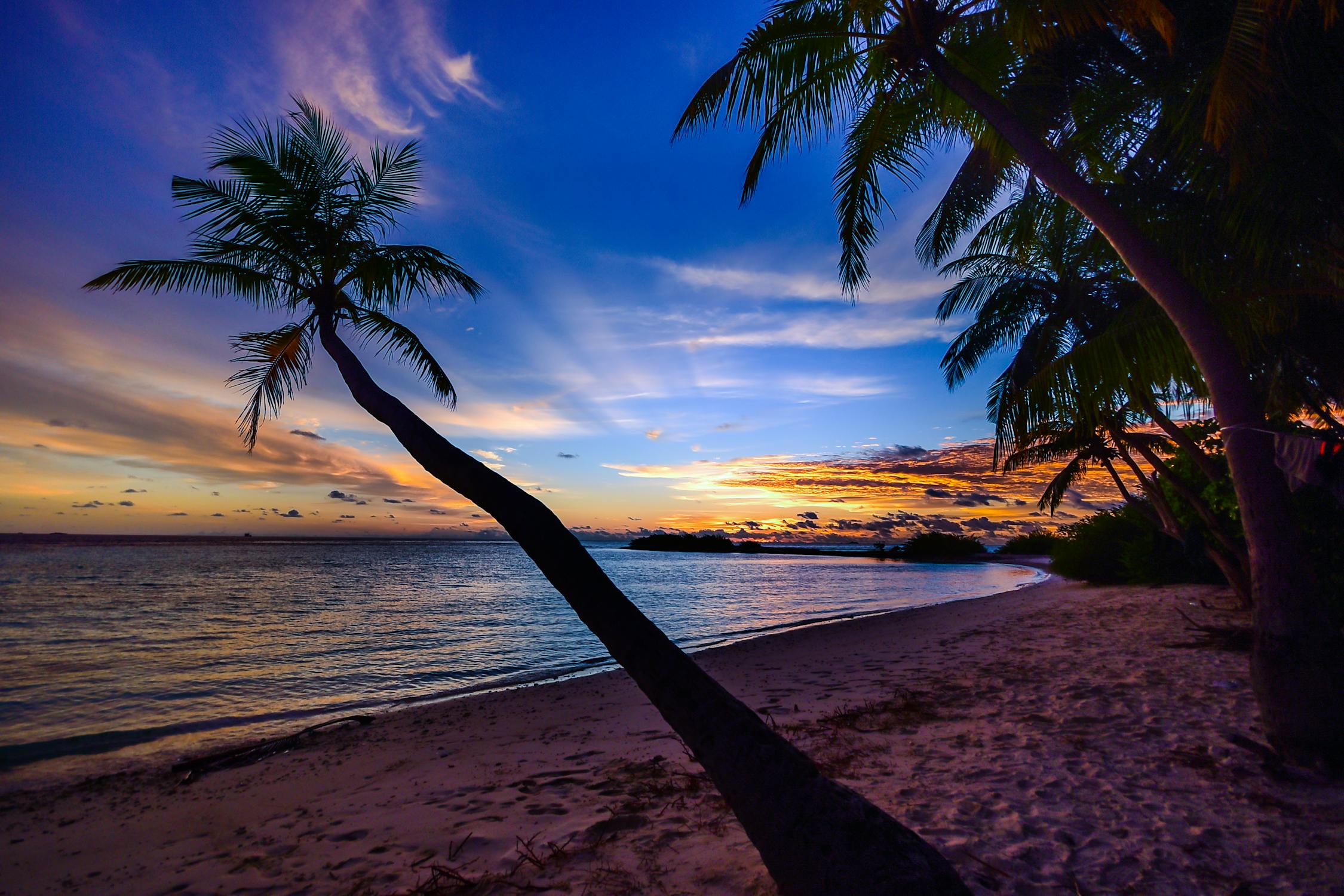 In Conclusion
Wherever you choose to go, after a long year of staying indoors and worrying about the effects of coronavirus, now that we can travel more safely, it makes sense to book a vacation to simply recharge and readapt to life, as the world returns to some semblance of normal.
A beach vacation is a great option as it gets you outside and, in the sun, which can be great for helping you get vitamin-D and allows you to reset your life for all the good that will come in 2021.
Amber is the proud mother to four beautiful children, Damian (27), Rosaleigh (14), Carlyn (11), and Naomi (8). Her family also includes four cats.
She loves being a stay-at-home mom and feels blessed to be able to care for her children full-time and provide them with so many opportunities through Metro Detroit Mommy. In addition to Metro Detroit Mommy, Amber has a passion for hosting karaoke with Malibu Entertainment.  She enjoys the metro Detroit nightlife especially, singing, dancing and meeting new people.